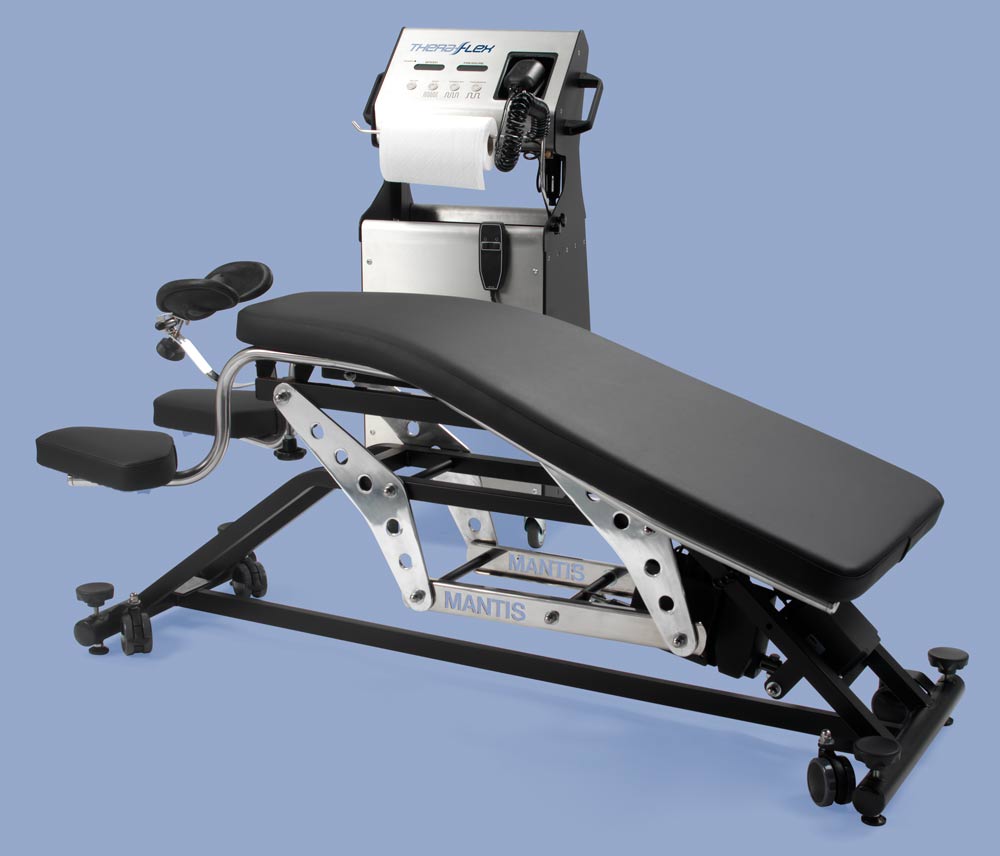 It does not involve any forceful manipulation of the joints. It does not generally require dozens of treatments that are both costly and time-consuming in terms of travel costs and lost productivity.
While Reflex Therapy is not yet covered by insurance, the cost is usually less than the combined co-pay of many other treatments.  With many forms of treatment, chronic back patients always have some degree of pain or restricted motion, never feeling 100 %. If the problems are mechanical in nature, Reflex Therapy can resolve most of them so that constant treatment is not necessary and patients can move about freely and without discomfort, enabling most to resume or begin an exercise regimen.
Despite the fact that RT is not yet insurance coded, a course of treatment safely yields superior results in less time while reducing attrition on the joints, thus preserving the healthy life of the spine.
Clients are generally able to reduce or eliminate pain medications. If these are prescriptions drugs, this should be done under guidance with one's physician.